Phone: +61 3 9761 8588 Fax: +61 3 9761 8577 Email: contact@ramdraft.com.au
Address: Factory 39/65-67 Canterbury Road KILSYTH 3137 Victoria, Australia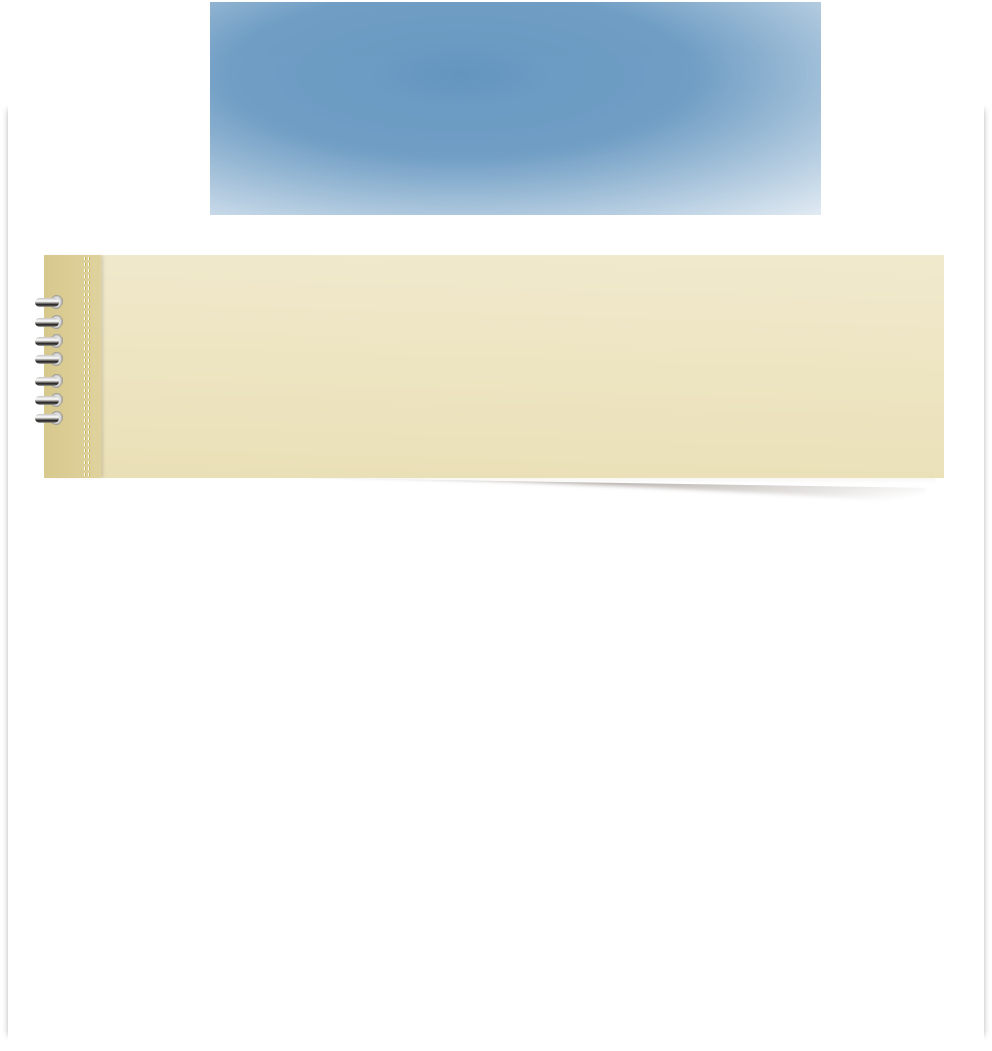 We can provide a team of engineers and senior designers to develop a project from any stage, feasibility/budget estimation stages to completion. We can provide our clients services from project management, to total control system turnkey solutions. We have strong project integration capabilities with both our staff and network of support contractors including PLC programming services, electrical cubicle fabrication and electrical installation. The network team allows us to provide our clients with total turnkey solutions managed by Ramdraft Pty. Ltd.









We have successfully supplied solutions to our clients for both new and existing control systems, comprising Allen Bradley, Siemens, GEFanuc and Omron in either networked or standalone applications. We have also supplied solutions incorporating HMI Operator Panels from Siemens, GEFanuc, OCS, and Allen Bradley Panelview. We regularly provide troubleshooting and integration services for existing control systems provided by both local and international vendors. We are not solely a Greenfield site integration organisation.









Our core component of the organisation is SCADA development, programming, and commissioning. We are registered Eurotherm Suite Premier System Integrators (Wonderware) experienced throughout most facets of the Eurotherm Suite software development package encompassing the Microsoft Windows NT/2000/XP/2003 platform engineered and configured for both Workstation and Server networked applications. One of our FactorySuite 2000 applications won the prestigious international Wonderware Open award in October 1999 for Best Industrial SQL Server Application.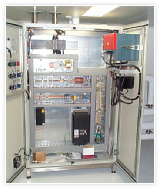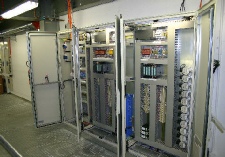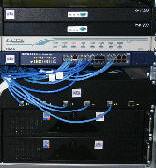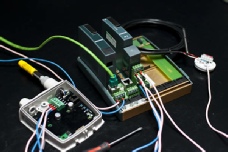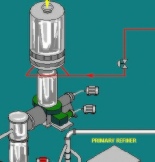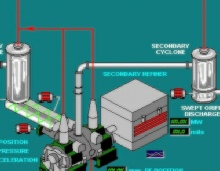 Ramdraft offers a full range of services encompassing all aspects of industrial automation.